Home

Services

Tips & Tricks

Mac Issues

Troubleshooting

Mac Glossary

Site Map
Articles about the
new MacOS Big Sur
Apple Web Site



Find Reasonable iPad, iPhone
or iPod Repair


Check us out on Yelp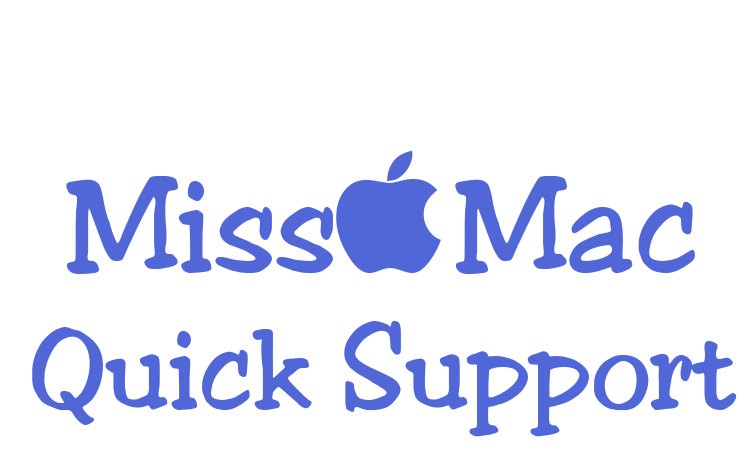 Located in San Rafael, California
(no need to unplug your machine for service)
because I come to your Home or Office
Serving Marin County since 1992
Office Phone: (415) 454-7253
In-home services have resumed depending on
client vaccination statis. Miss Mac is still offering remote
computer support which does resolve many issues.

Whether you choose to be a do-it-yourselfer or not, you should periodically
have Miss Mac check your system for maintenance, tune-up or needed tech repairs,
even if you are practically a Mac techician yourself.


Contact Miss Mac for Apple Computer support
or Email: MissMac@MissMac.com